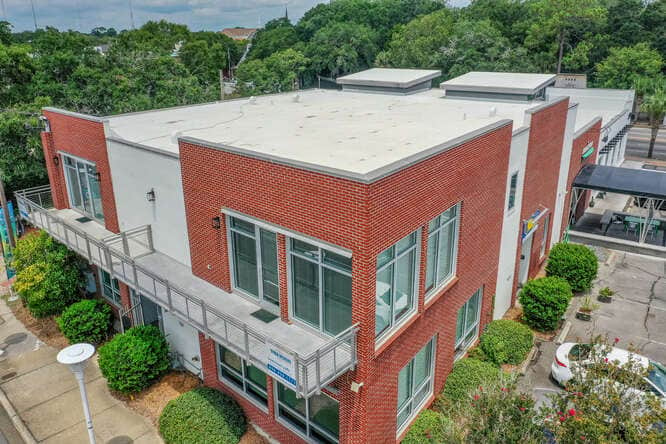 At our Beach Weekend Pontoons & Vacation Rentals property "Loft 202", you'll you'll experience a beach vacation getaway that will keep you coming back year after year! Our Pontoons and Vacation Rental experience allows you access to the beautiful waters of the Emerald Coast, as well as beach time fun! Our properties give you easy access to our marina where you can add a pontoon boat rental to Crab Island (or the surrounding waters), as well as access to all of the amenities of home which allow for a stress-free visit. Our local team of hospitality professionals will attend to all your requests and needs.
Every property comes with all amenities of home allow for a stress-free visit. Our local team of hospitality professionals will attend to all your requests and provide an exceptional service throughout your stay.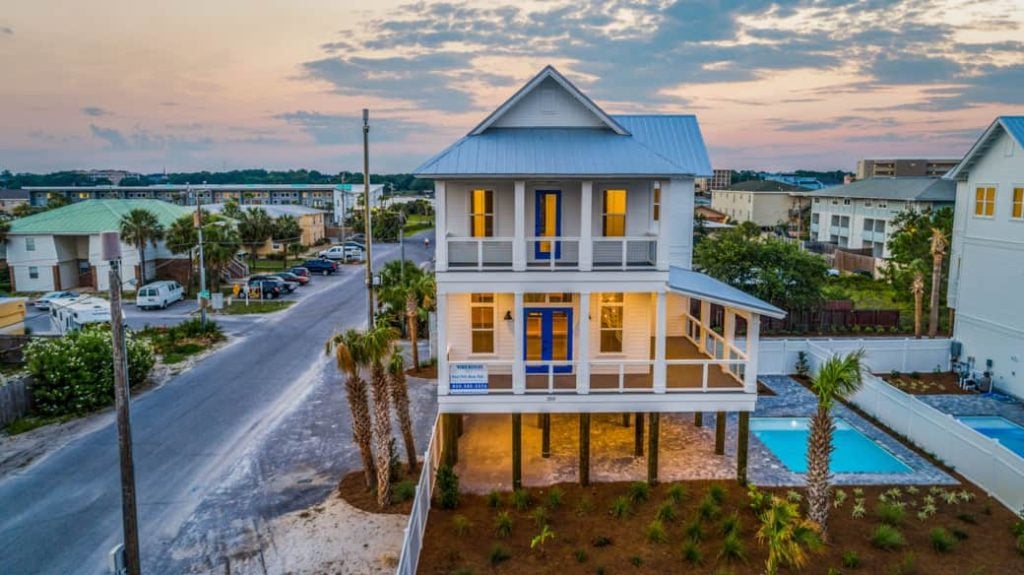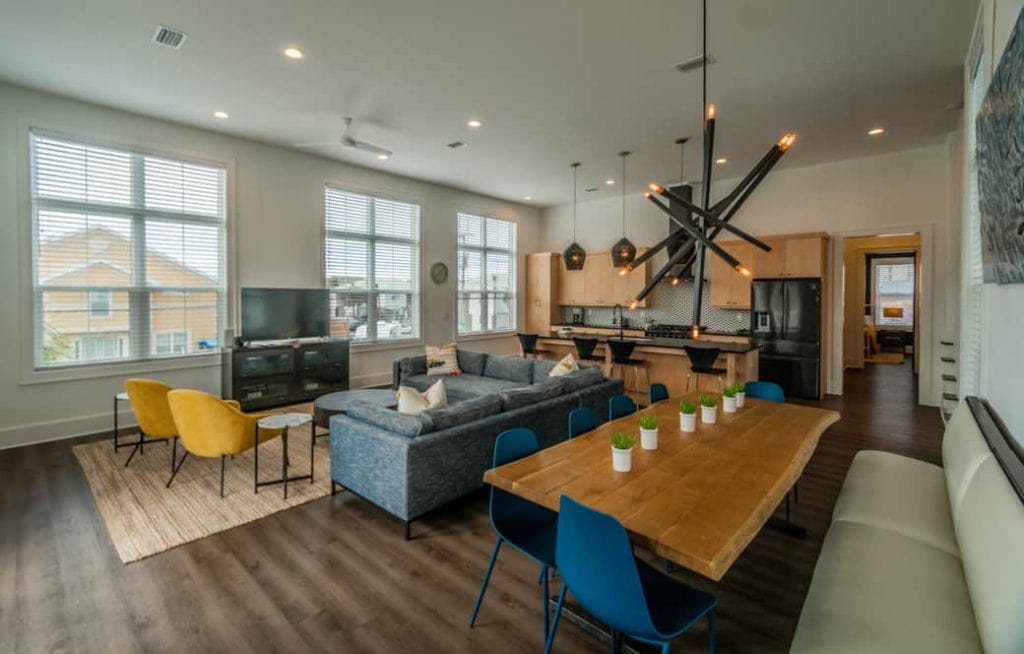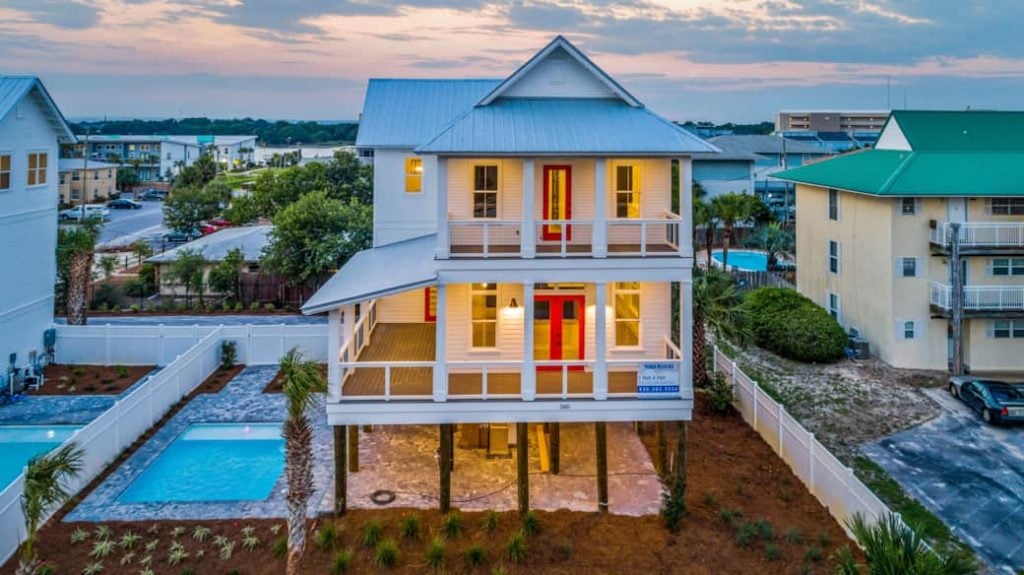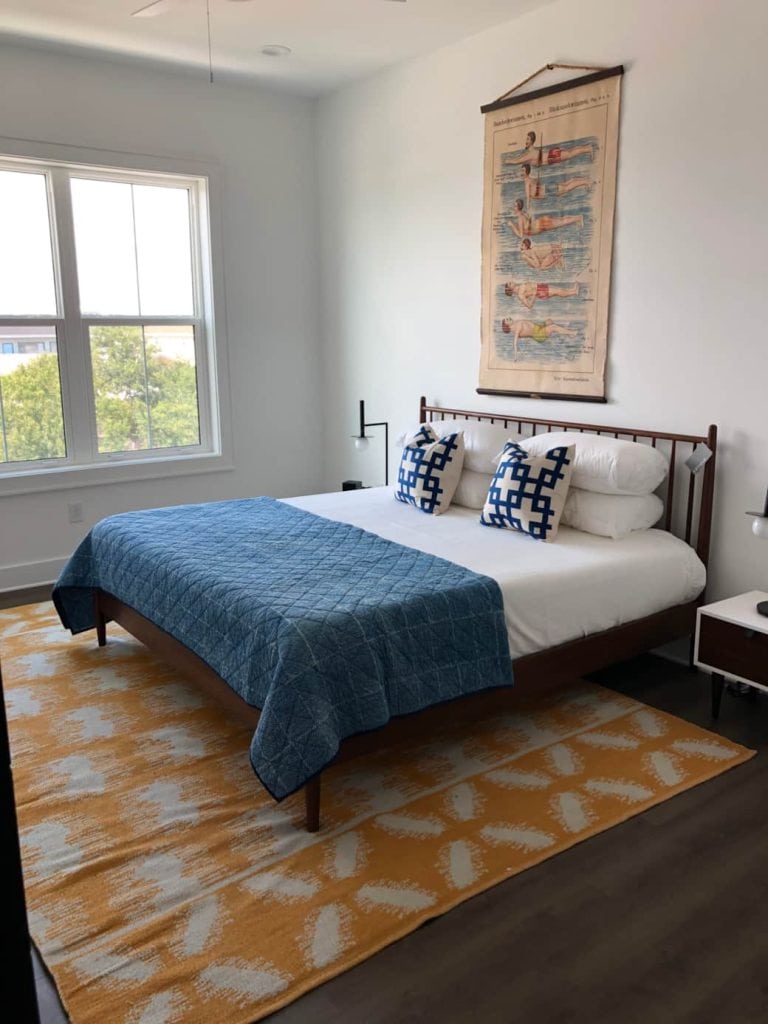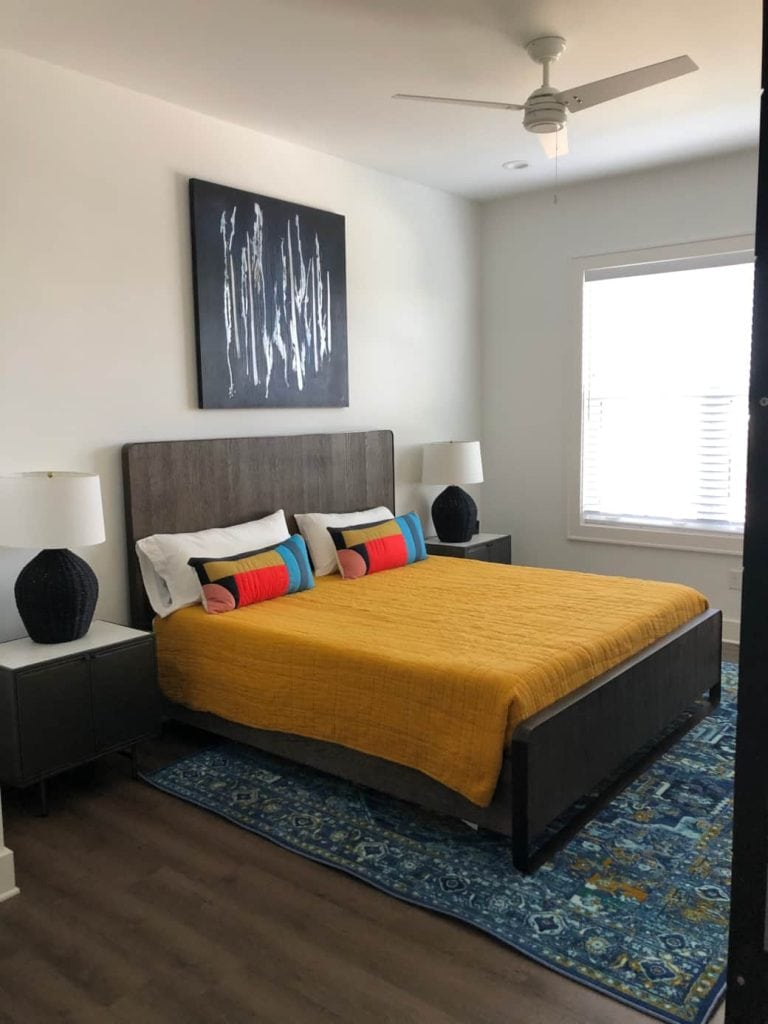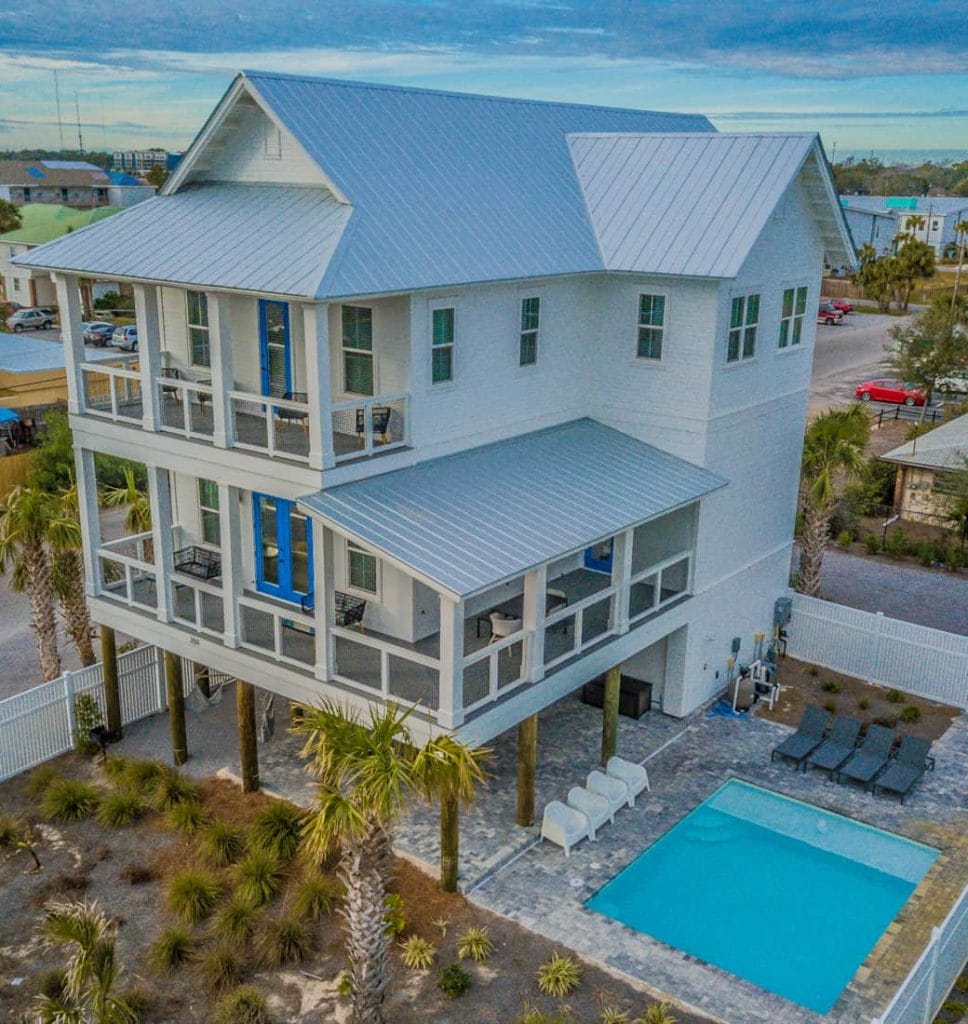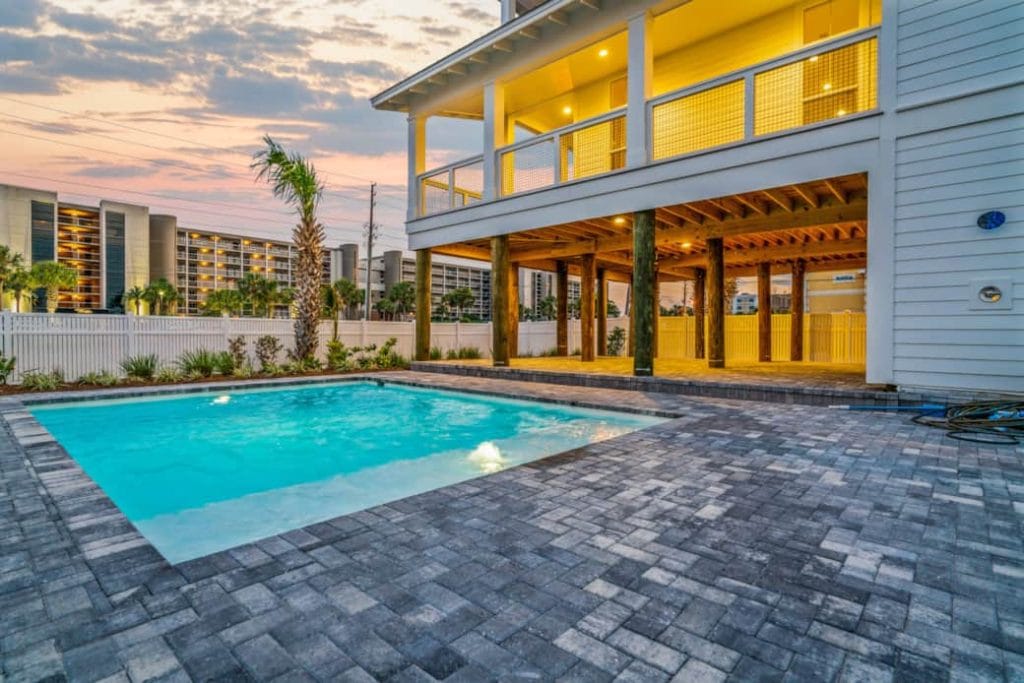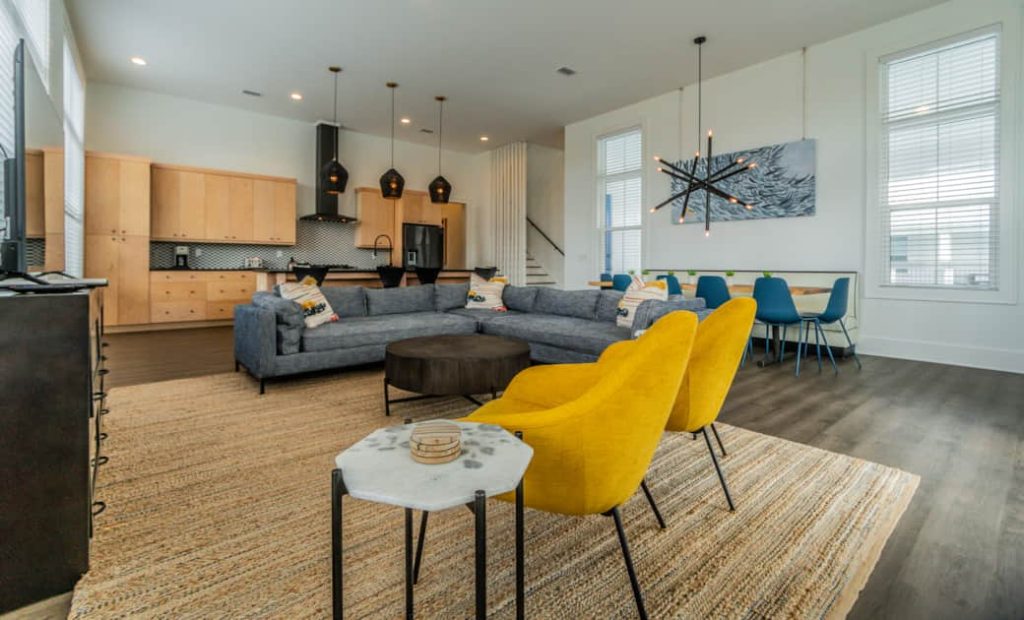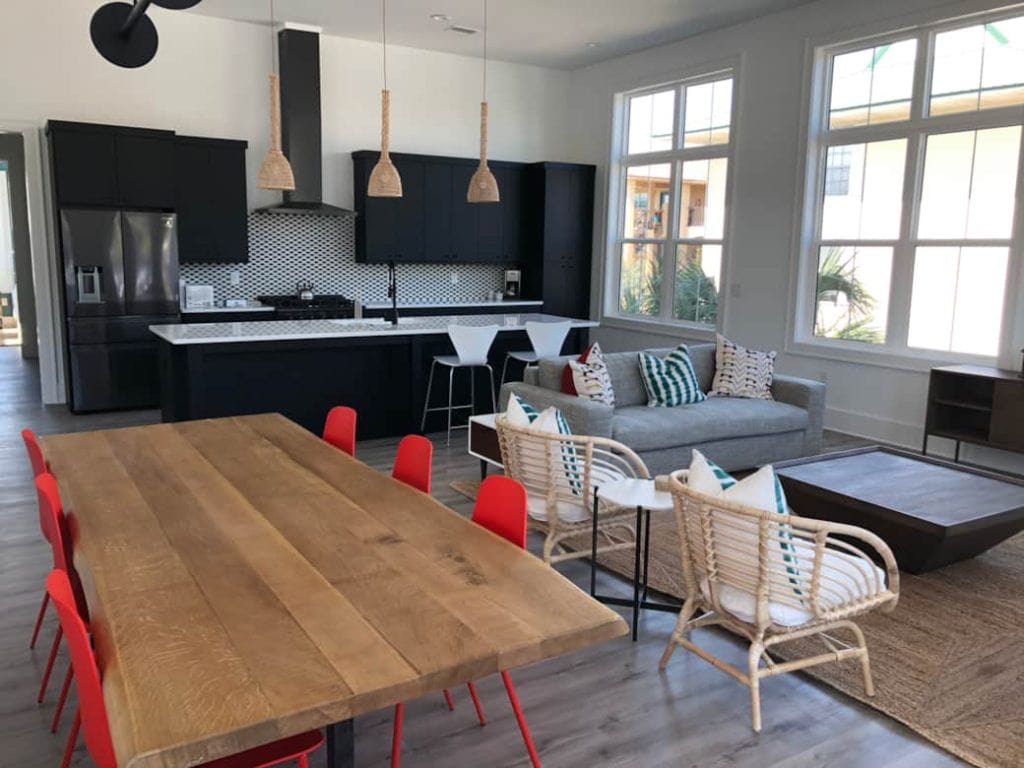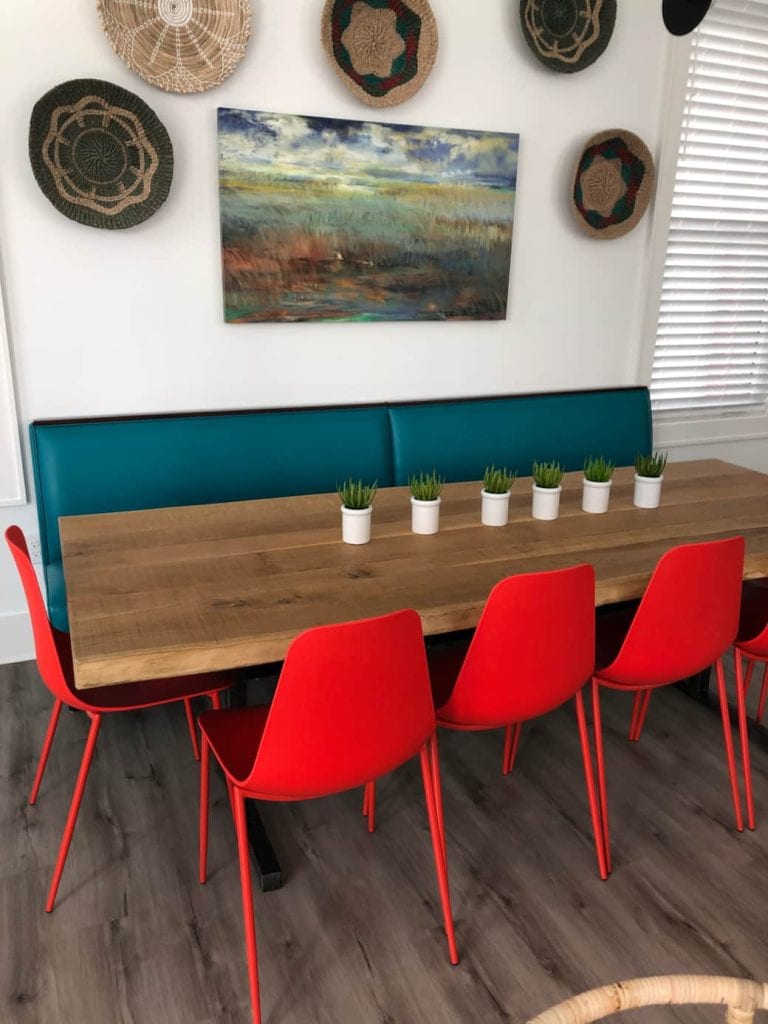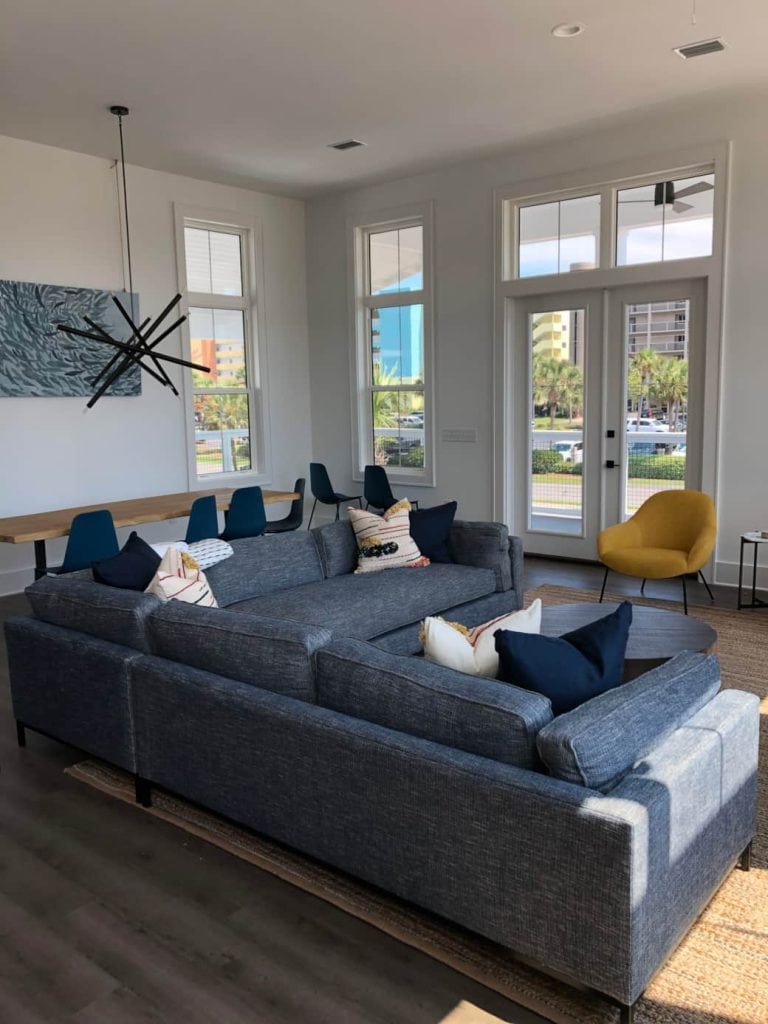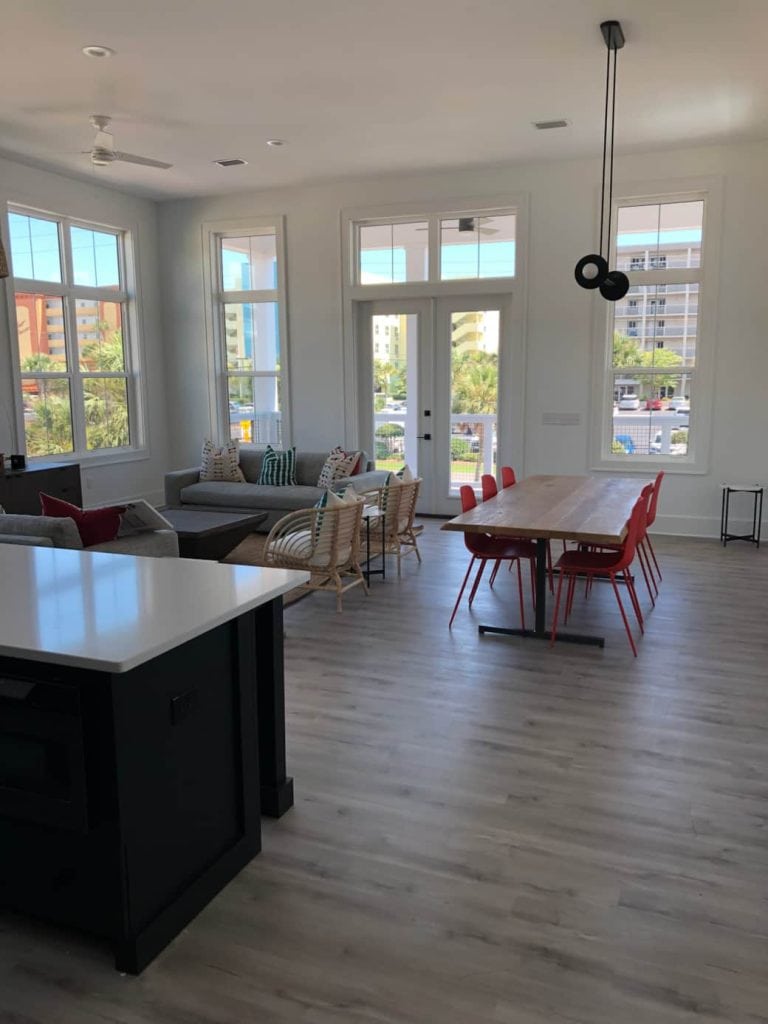 READY TO BOOK?
Our experienced team is standing by to assist with any questions you may have.
HAVE A QUESTION?
Click below to view our frequently asked questions.
Check in/Check out?
CHECK-IN begins at 4:00 PM CST
CHECK-OUT is at 10:00 AM CST
How & when will I receive check in instructions?
Please make sure we have your correct email address and number so you can receive the information. Upon booking, you will receive an email confirmation of your booking. One week, 72, and 24 hours before checking in you will receive the keypad door code from Lodgify via email and text, which will begin at 4pm the day of your arrival.
What is included in the reservation?
The following items are provided in our properties: We supply a startup supply of trash bags, toilet tissue, paper towels, and dishwashing detergent. All units are supplied with trial size toiletries. Bed and bath linens, blankets and pillows are all provided. All kitchens are fully equipped with dishes, silverware, pots/pans, toaster, oven, coffee maker, and microwave.Wi-Fi/internet is included in all units. Please bring your own beach towels and do not use the bath towels at the pools or beach.
Cancellation Policy?
100% of paid prepayments are refundable when canceled 60 days before arrival or earlier. 50% of paid prepayments are refundable when canceled 30 days before arrival or earlier. 0% refundable if cancelled after.
Refunds?
Sorry, no refunds for early departure. There are no refunds for inconveniences beyond our control including but not limited to air conditioning, power, cable, internet/wi-fi, pools, hot tubs, weather or construction projects.
Pool Heaters?
Pool heaters are an additional charge – $150 per booking.
BBQ Grills?
BBQ grills are provided and allowed at the following units:
•1 Barracuda
•2 Barracuda
•3 Barracuda
•1 Fish 2 Fish
•Red Fish Blue Fish
•Angelfish
•A Fish
•B Fish
•Amberjack
Due to HOA regulations and fire code enforcements of balconies, BBQ grills aren't permitted at every unit.
Departure Responsibilities?
Check out time is at 10 a.m. Please leave the property reasonably clean and in damage free order as the housekeeping team will arrive shortly after. Additional cleaning charges may apply if the unit is not left in reasonable order. Clean off all food from dishes and kitchen utensils and start the dishwasher upon departure. All trash must be secured in a plastic bag and disposed of. Please do not strip the beds and leave all towels on the bathroom floor.Text 850-694-5161 when you have checked out.
Who do I contact once I get there if I have a question, concern, or maintenance issue?
For all issues call 850-362-6020
Parking?
All units provide free and reserved parking for up to 2 vehicles per unit. Larger units that sleep 12 or more provide parking for up to 4 vehicles. For anything larger such as trailers, vans, or buses please contact for accommodations – 850-362-6020.
Boat Slips?
Boat slips are available please call for accommodations – 850-362-6020.