Your Next Beach
Weekend Awaits!
YOUR BEACH WEEKEND STARTS HERE!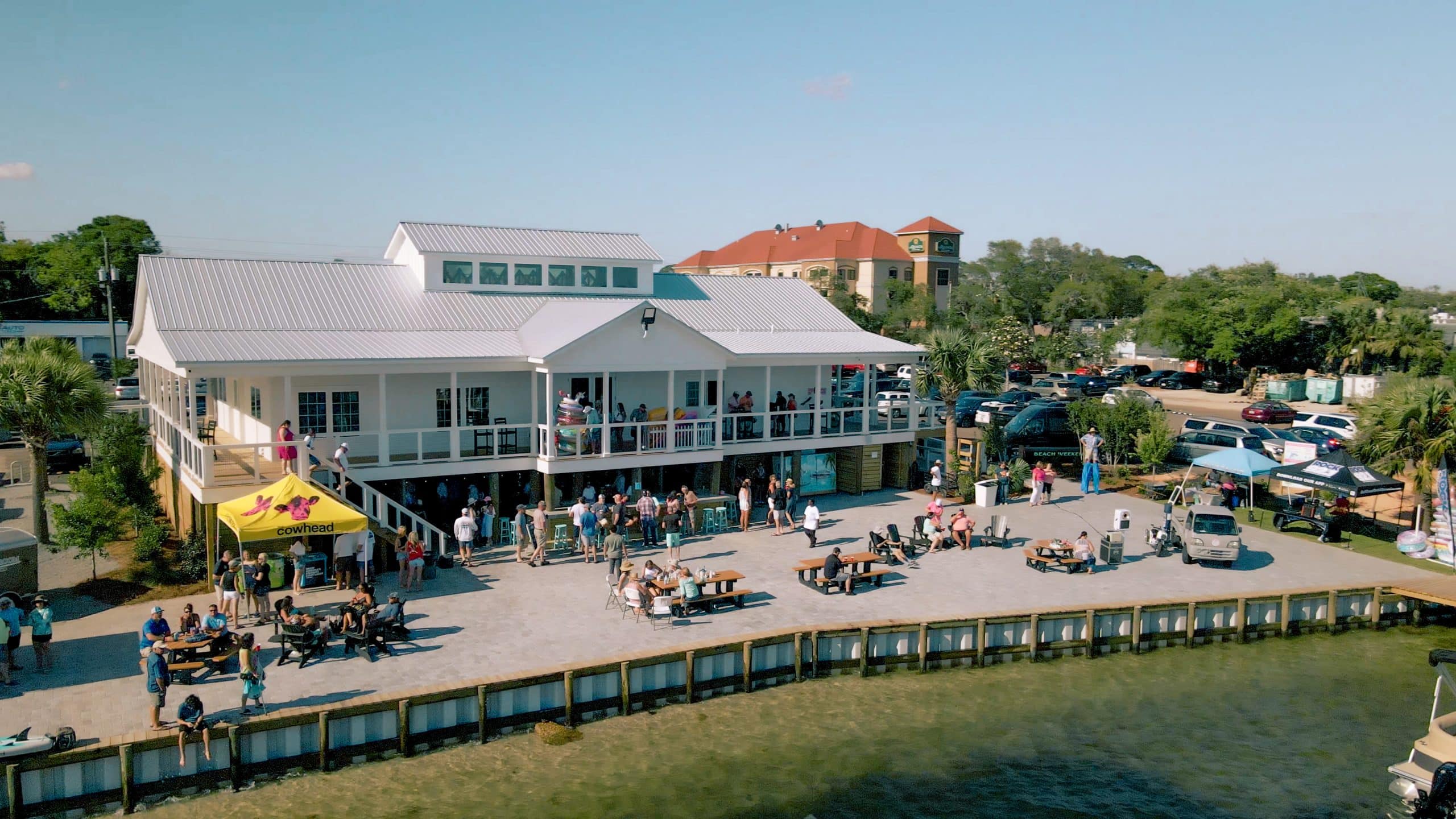 Beach Weekend Marina, where every day is a Saturday. Our fully stocked store provides all you need to make your day on the water a fun day. Our wrap around patio provides an excellent location to enjoy a cold beverage of your choice, grab some rays or stay to enjoy an Emerald Coast Sunset.
Beach Weekend takes pride in making sure that each of our guests has an enjoyable experience. We invite you to come and meet our knowledgeable staff whose experience in the marine and watersports industry is unmatched.
Book Your Pontoon Adventure!
Plan your own adventure – Fish, snorkel, or just cruise in style!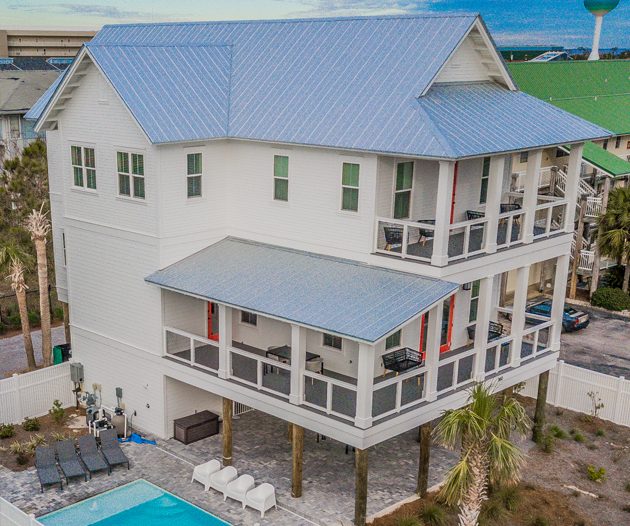 There is something to be said about the roar of the seas and picturesque sunsets to end your day. Start your day gazing into the Gulf of Mexico or drifting your sights along the Santa Rosa Sound. Our properties feature a beautiful getaway with the best views. Check out our rentals with a view and start your Beach Weekend today.
Every property comes with all amenities of home allow for a stress-free visit. Our local team of hospitality professionals will attend to all your requests and provide an exceptional service throughout your stay.
Book Your Dream Vacation Getaway!
Choose from our perfectly located vacation rentals with absolutely stunning views!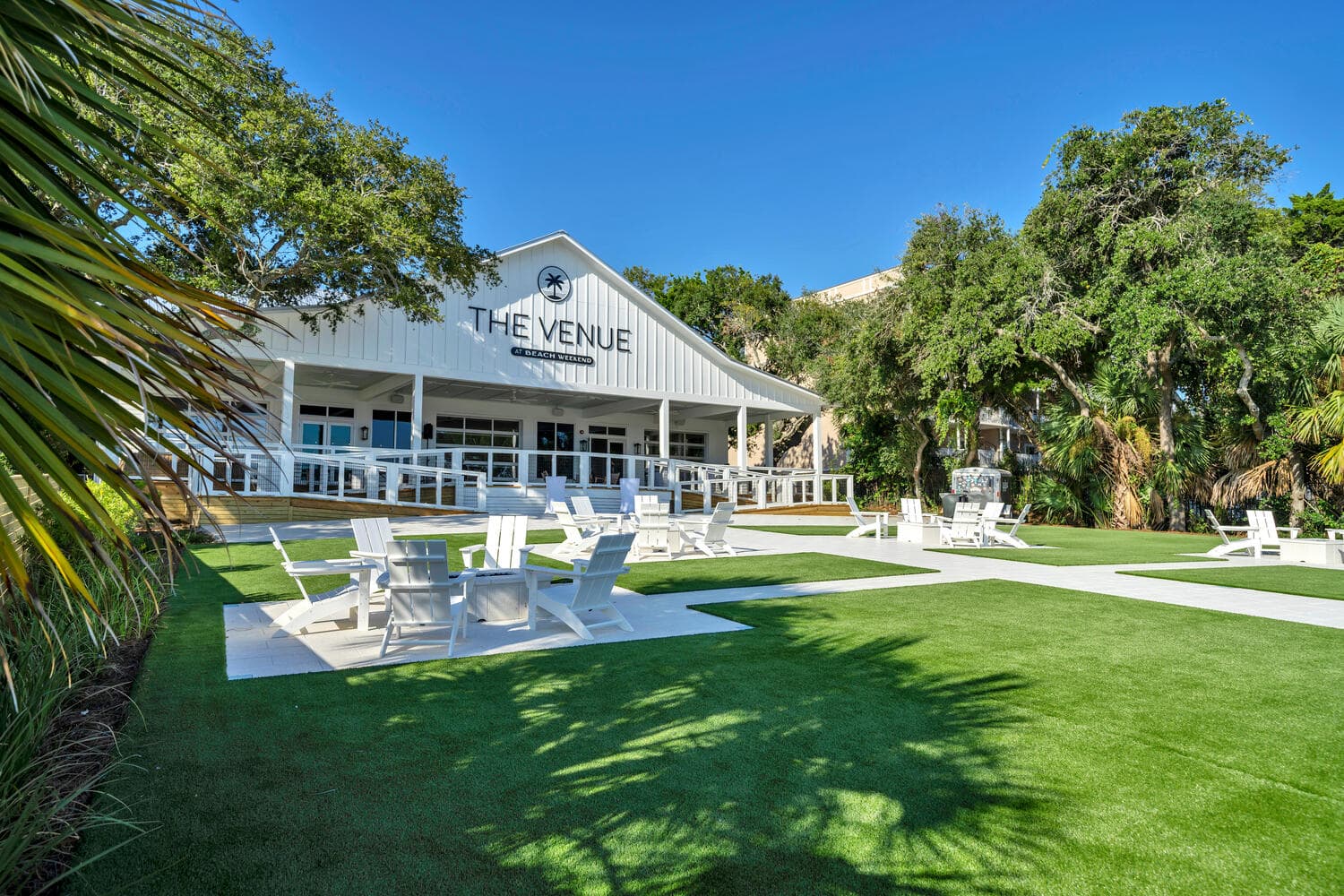 The Beach Weekend Venue on the Santa Rosa Sound is nestled in Downtown Fort Walton Beach and sits on a picturesque waterfront, offering breathtaking sunsets and the backdrop of Okaloosa Island. Our 7,800 square-foot venue is fully customizable for your events. Whether you are looking to host a small luncheon, trade show, office holiday party, a large corporate gathering, or the WEDDING of your DREAMS. Even more unique you can arrive by car or boat.
From start to finish, our team is here for you. Should you need help with event planning, on-site co-ordination, décor, catering, photography, or alternative services, we can assist in every way.
Discover the Ultimate Venue!
Perfect for parties, weddings and events – Find out everything the venue has to offer!
My family came into town for a short trip. Decided to rent a pontoon boat for the day. Nicest boat we have ever rented. The staff was out of this world. Would recommend them to everyone!
Great company! Easy to talk to and the staff really does everything they can to make it an enjoyable vacation. I will be booking through them for years to come.
The staff at beach weekend are beyond amazing. My family has such a great time and the pontoons were all new and looked great. All the staff was so helpful with anything that we needed. We will definitely be booking again.
We had an awesome day out on the water. The staff are some of the nicest people you'll ever meet. The boats are brand new, and the facilities are incredible. We'll definitely be back soon!
The staff at beach weekend are beyond helpful. Alexis was such a pleasure to talk with over to the phone and answer all my silly questions! My family has such a great time and the pontoons were all new and looked great. We will definitely be booking again.