Choose Your Activity!
Check out all of the watersport activities available at the Beach Weekend Marina.
Paddleboard Rentals Hurlburt Field Fl
Our Marina provides a a huge variety of on the water activities for you and your family to experience. From pontoon boat rentals to paddle board rentals, charters, relaxing cruises and more, we have everything you need to make your day at the beach amazing. If you want to just cruise the ocean, go fishing, go snorkeling, learn how to paddleboard or book a private charter, Beach Weekend has you covered. Our rates are extremely affordable and our service is always amazing!
Pontoon & Watersport Rentals
Our spacious pontoons provide plenty of room and shade as you make your way through our Emerald Green waterways. Be sure to visit our famous Crab Island or make your way over to our sugar white beaches where you will be sure to want to play the day away.
Contact Us Today
If you have any questions regarding our services, please don't hesitate to contact us. We are always happy to assist you and answer any questions you may have. Our team is dedicated to ensure that your holiday is the absolute best. We look forward to hearing from you and helping make your event at the beach a memorable one.
Call (850) 362-6020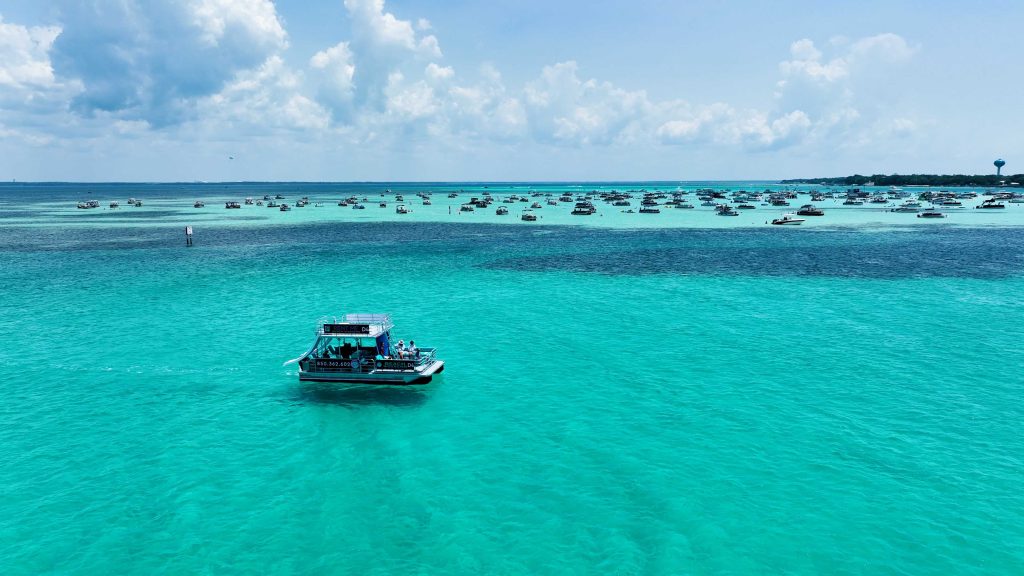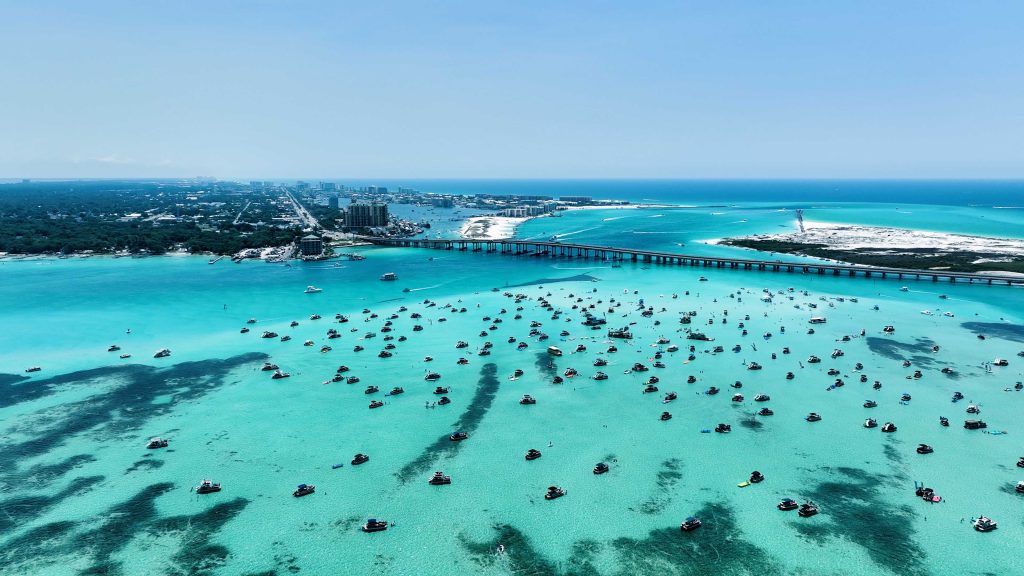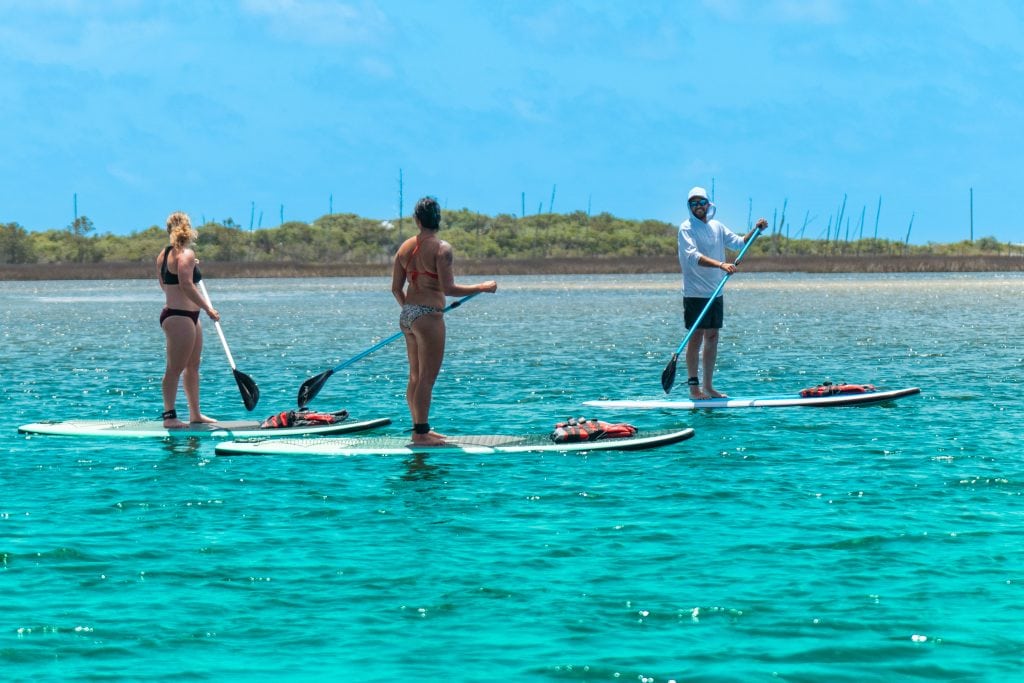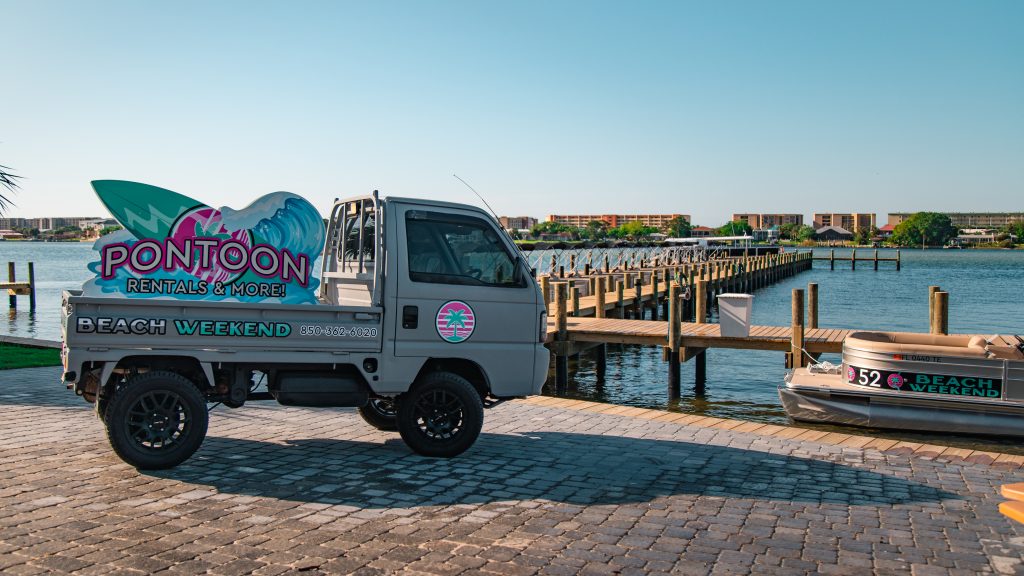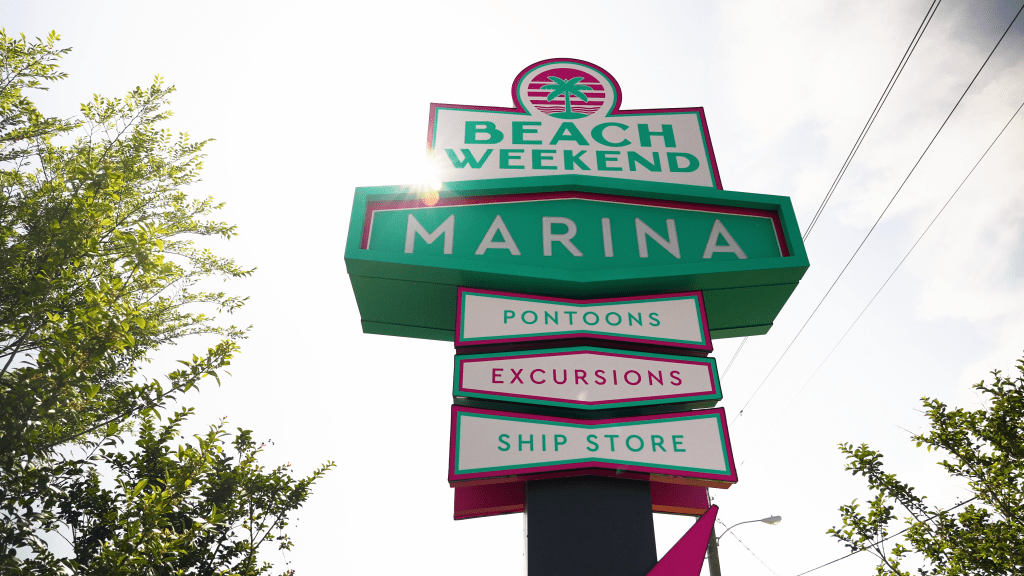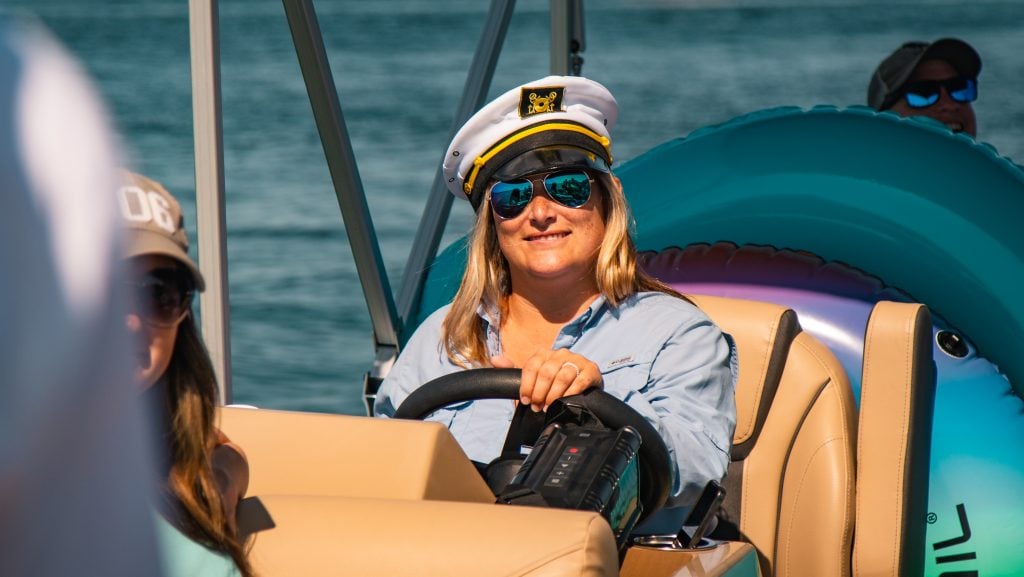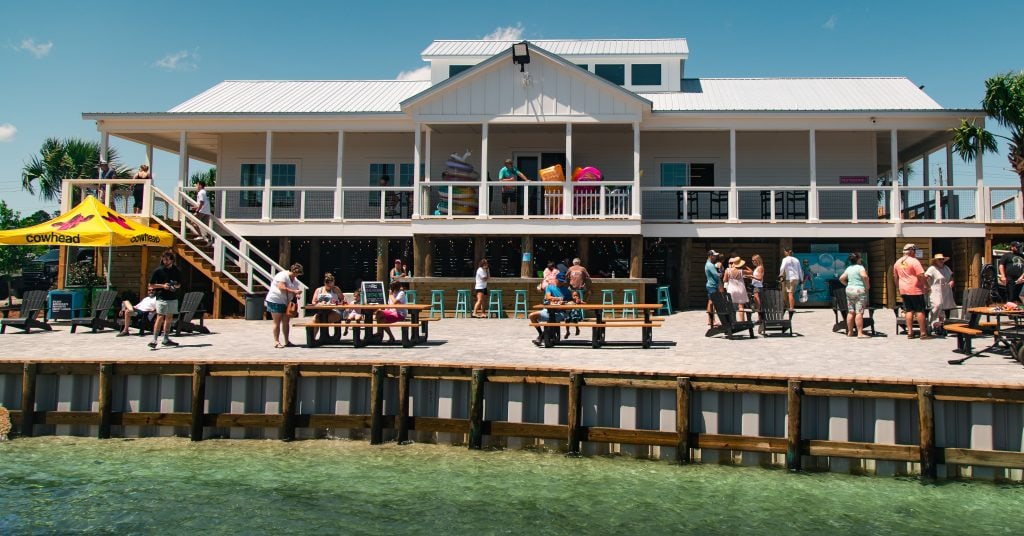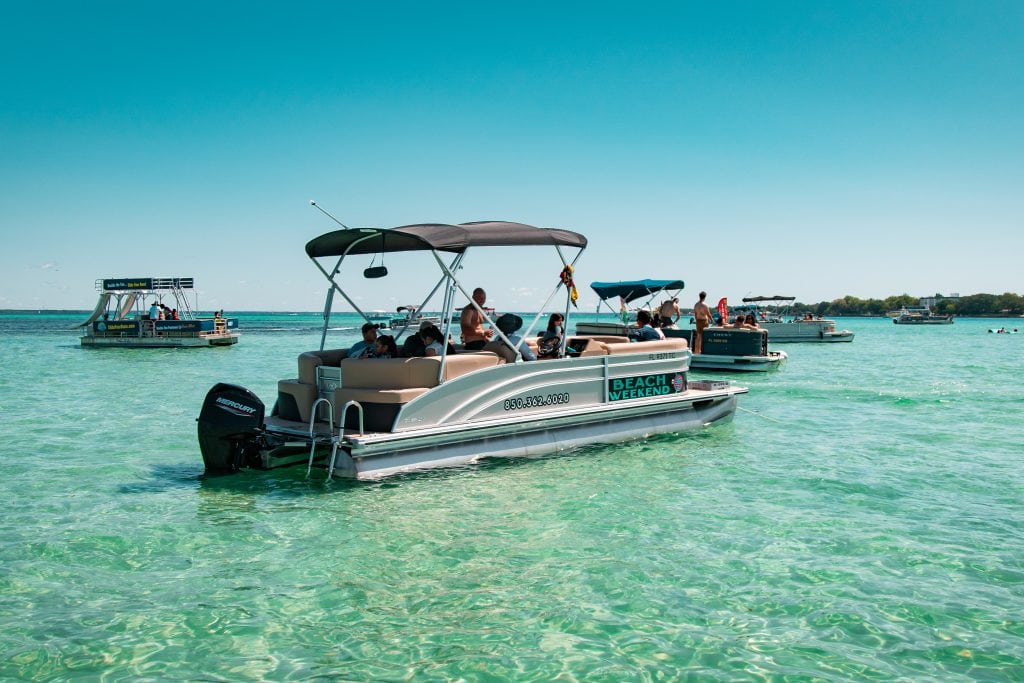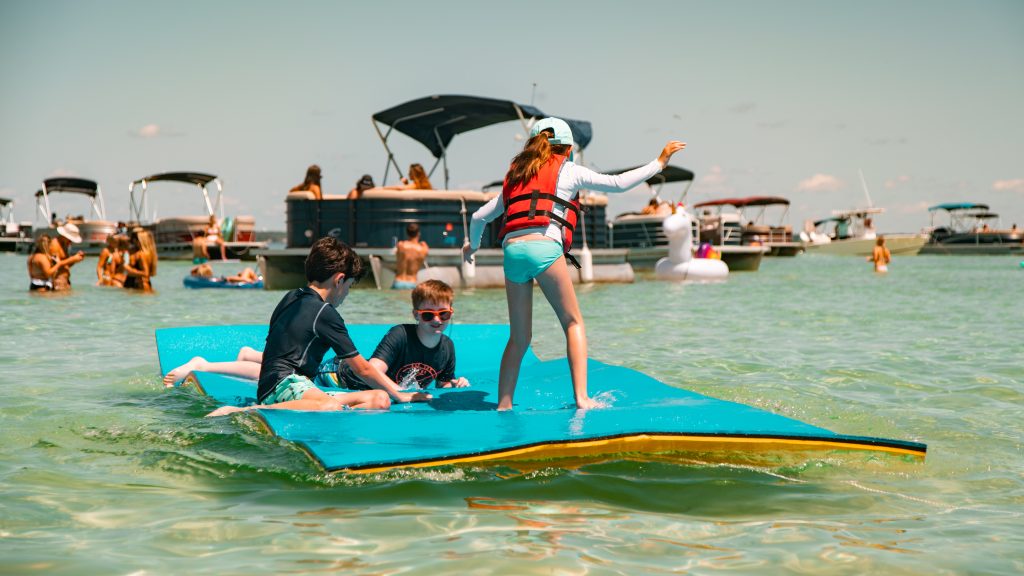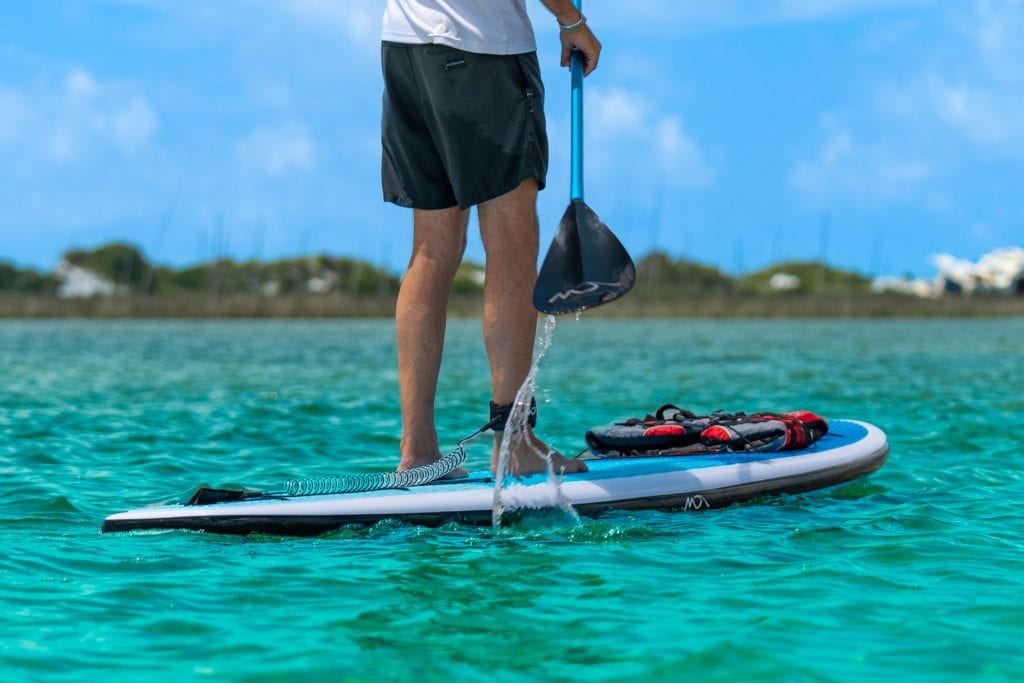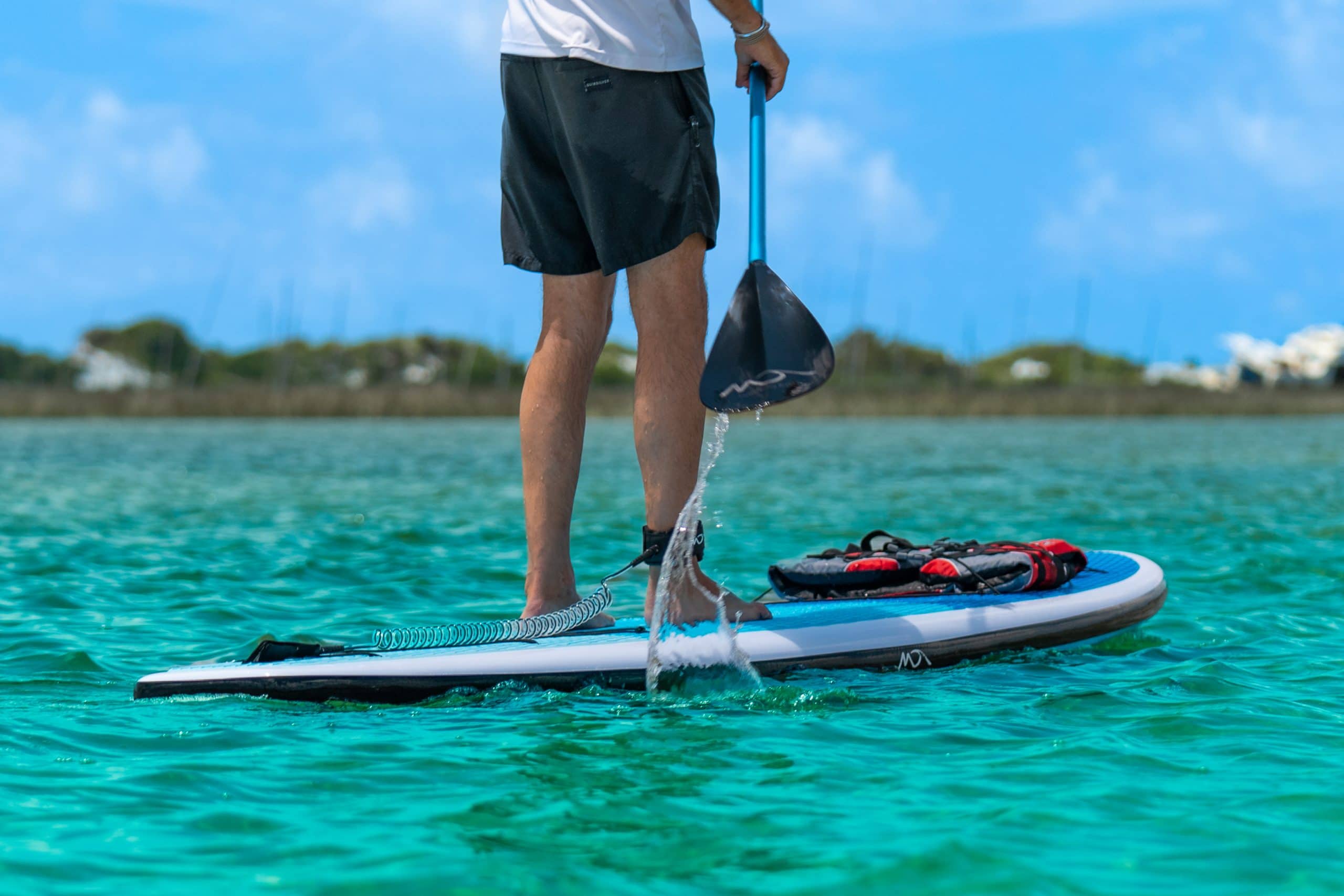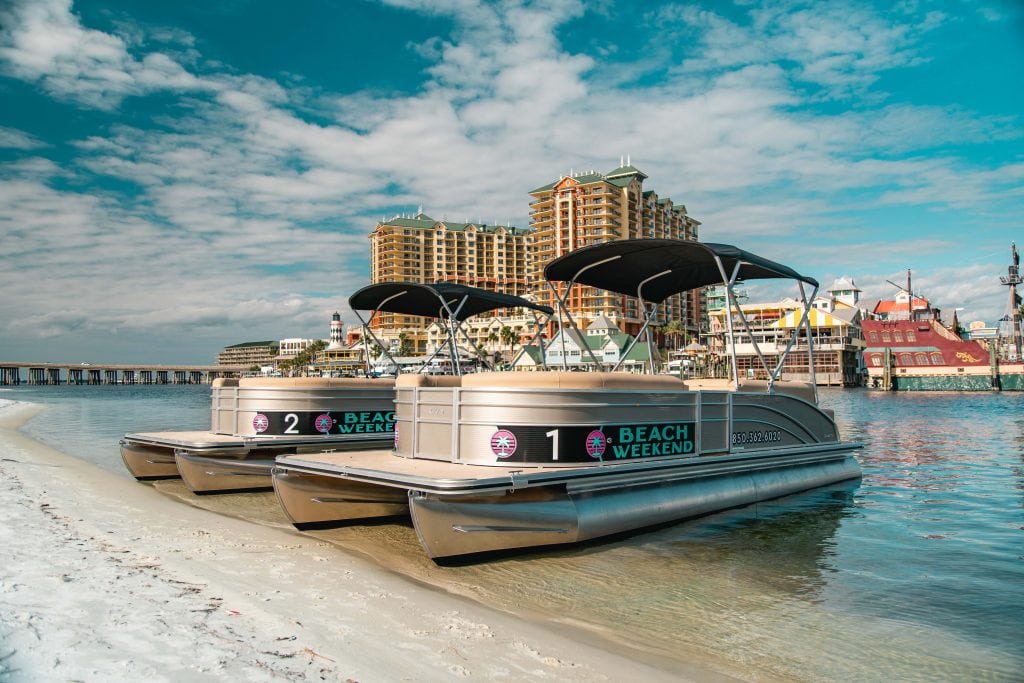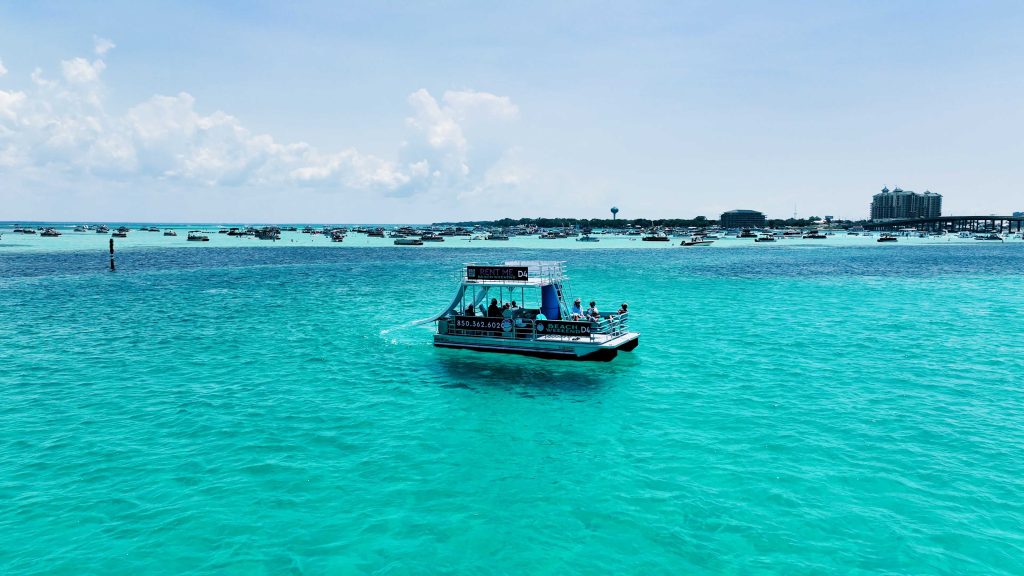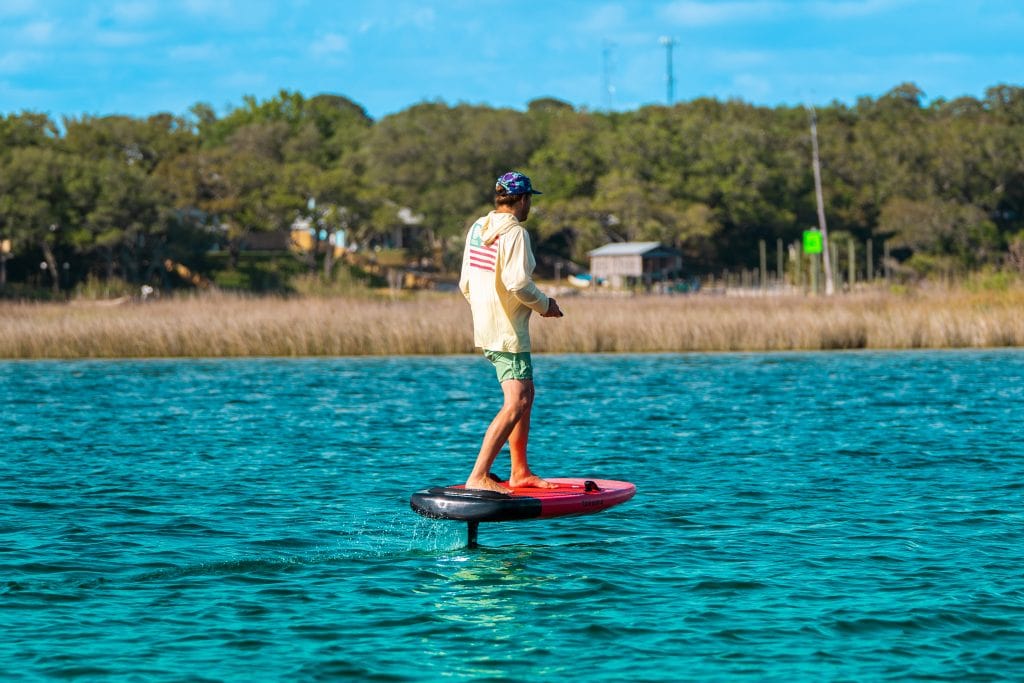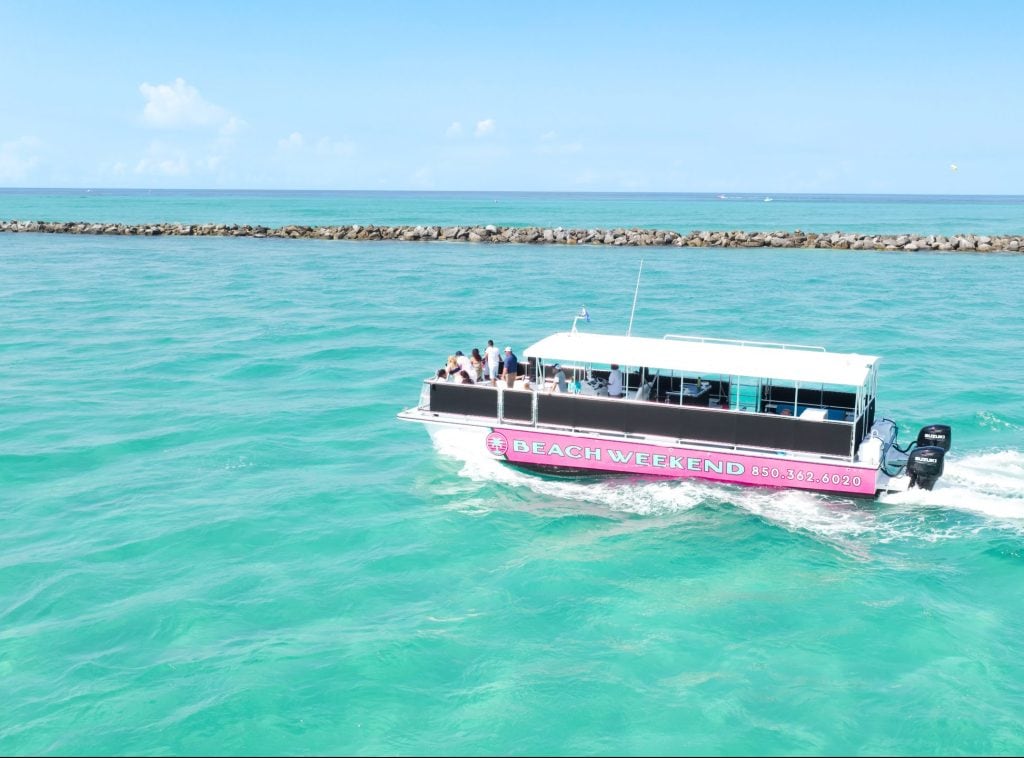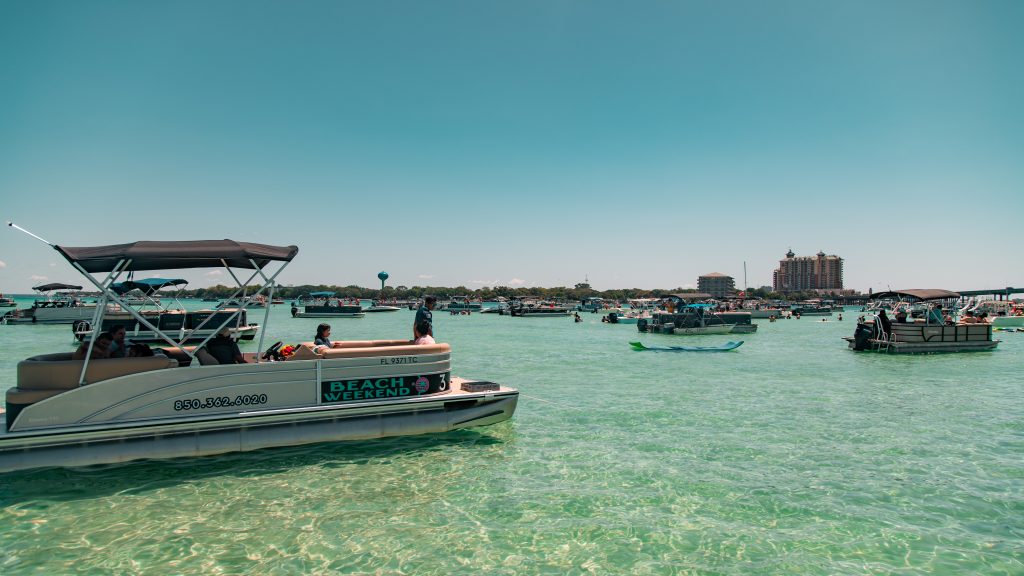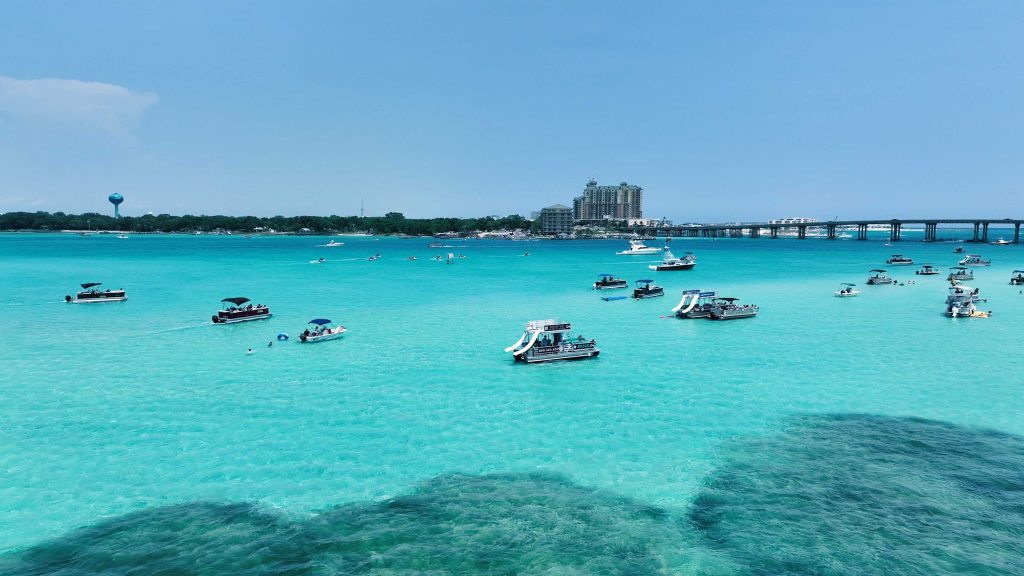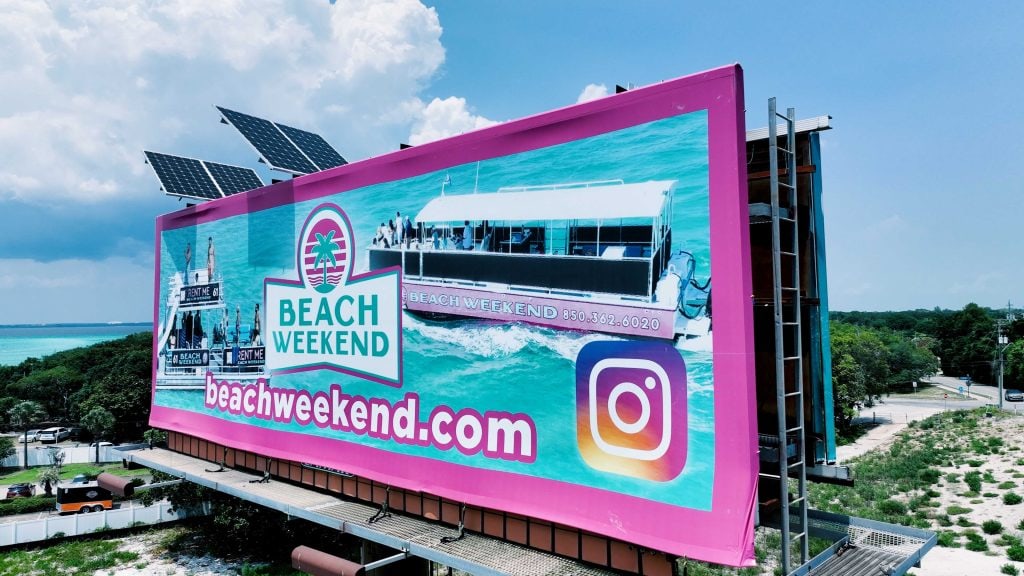 HAVE A QUESTION?
Click below to view our frequently asked questions.
How far are you from Crab Island?
We are approximately a 15-20 minute boat ride to Crab Island.
How fast do your boats go?
Pontoons aren't built for speed and we have to keep smaller motors for the rentals. Our 60HP motors run approximately 15 -18 MPH.  Outside factors affect this such as how many people you have on the people, how much equipment you're carrying, ect…
Do you provide life jackets?
Yes. Life jackets are provided for children and adults, and available in all sizes. It is required that all passengers 6 years old and under wear a life preserver while the boat is moving. Beach Weekend has some small life jackets but recommends if you have one that is US Coast Guard approved to bring it with you.
How old do I have to be to take the boating test?
If you are born on or after January 1, 1988, you are required by Florida State Law to hold a boater's safety card to rent a vessel. This test can be taken here: Boat-Ed.com
How long is my boater's test good for?
Your Florida Boater's Safety test is good for 90 days.
What do I need to bring with me to check in?
You'll need to bring a valid ID, form of payment (All major credit cards are accepted, debit cards, or cash) and your boater's safety certificate (if you are born on or after January 1, 1988).  We will accept a picture of your boater's safety certificate on your phone.
Can we bring alcohol?
Yes, you may bring alcohol.  Our full service Ships Store also has many items for sale to include ice, beer, wine, non-alcoholic beverages, snacks, floats, apparel and more.  With that said, you are always encouraged to Boat Responsibly.
Do you provide ice?
We do not provide ice, however, we have ice for sale in addition to many other products in our Ships Store.